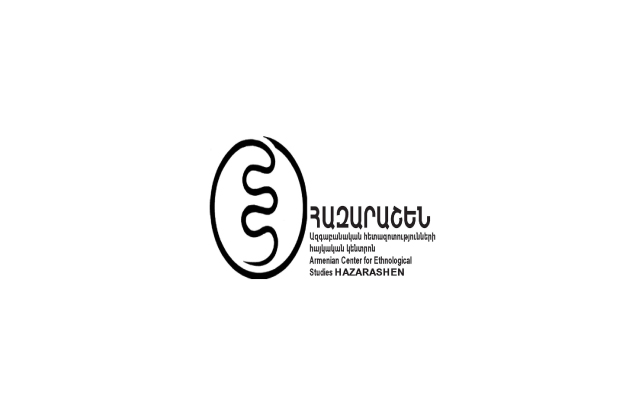 Heinrich Boell Foundation Yerevan Office-South Caucasus Region in cooperation with "Hazarashen" NGO launches a new project called "Localizing genocide memory".
The project aims at raising critical understanding of local public history by examining grassroots memorialization practices in Soviet and post-Soviet urban landscapes. Particularly, it will focus on Malatia-Sebastia, a suburban district of Yerevan, where Armenian Genocide survivors have settled compactly. To this day, it is possible to register the family memory and post-memory of the descendants of the genocide survivors. There is a need to emphasize the struggle for a public space in the Soviet era to commemorate the genocide, a manifestation of that memory to this day reflected in the public historical landscape of this district (monuments, street names, commemorative events, exhibitions). Not only this material needs to be recorded, but also subjected to critical analysis, as it is necessary to study the current perception and interpretations of these areas. It would be appropriate to compare the extent to which official historiography influences grassroots narratives and perceptions. "Hazarashen" supposes that the grassroots memories, perceptions, and interpretations are different from the official position or have been silenced, despite the fact that the issue of genocide has been studied in such detail.
As a result, an audiowalk will be developed with the focus on both official and unofficial memorialization practices of the genocide in the Soviet and post-Soviet period, oral history interviews, visits to prominent monuments, as well as ephemeral "footprints" of places that have long disappeared but remain in the collective memories of local inhabitants. Looking for pasts in the present, this itinerary will take participants on oral history walks in the neighborhood. The walk is meant to offer a deeper understanding of the social and cultural impact of the genocide in the 20th and 21st centuries, in a multilayered exploration of memorialization practices through the prism of public and personal histories that may manifest in the historical dynamics of top down and grassroots applications.