South Caucasus Regional Office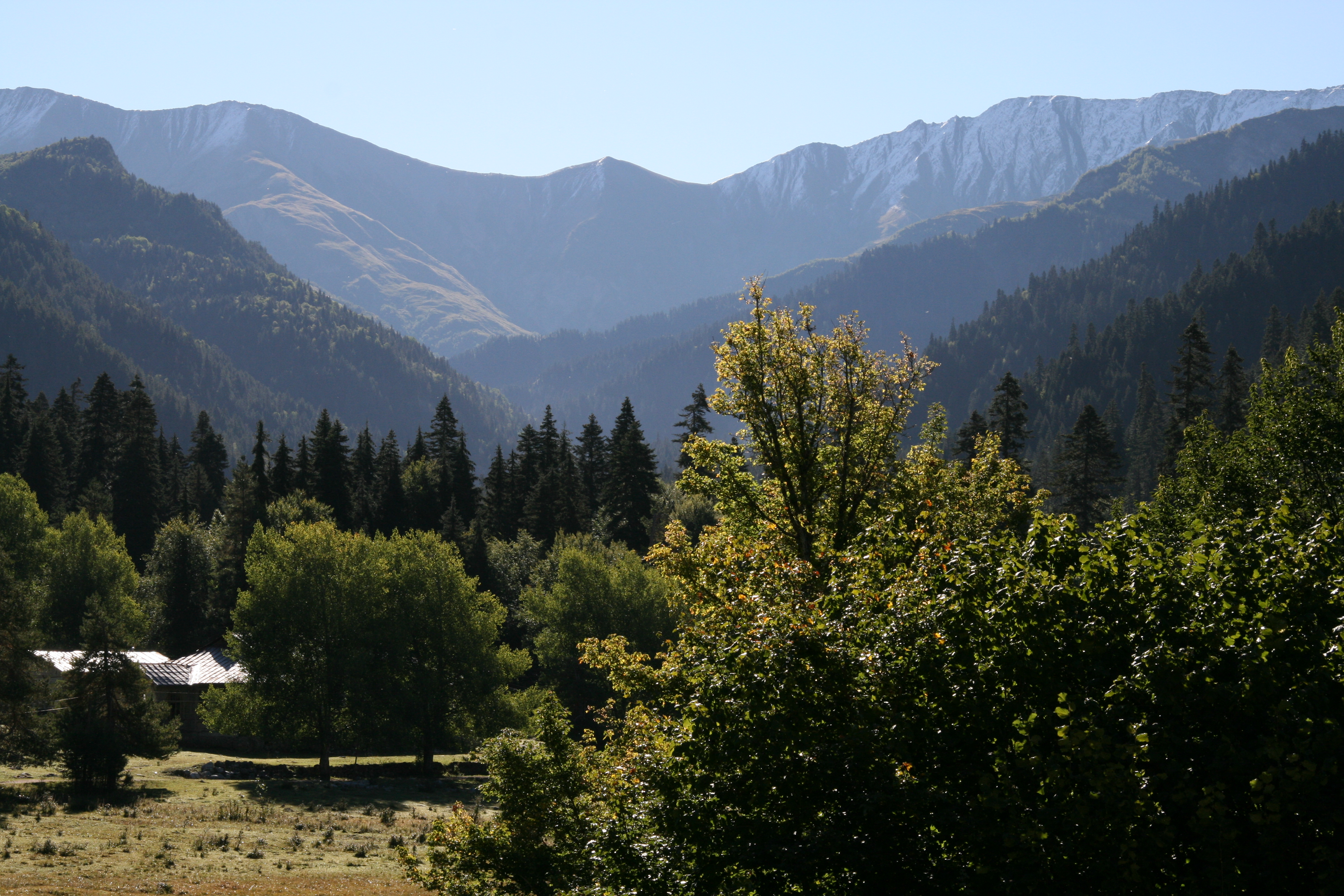 Main goal of the South Caucasus Regional Office of the Heinrich Boell Foundation is to contribute to the forming of free, fair and tolerant societies in Georgia, Armenia and Azerbaijan.
In the frameworks of the democratic political culture promotion programme the South Caucasus Regional Office supports initiatives of social and political empowerment of women and sexual minorities; on a regular basis it organizes public debates on key issues of Georgian politics in its office in Tbilisi as well as in the regions. Since 2009, rethinking of Soviet History and studies on totalitarian past has been added to the main working priorities of the Office.
Ecology and sustainable development are among the important issues South Caucasus Regional Office of the HBF concentrates on. Together with our partners we monitor and analyze recent developments in the field of energy, environmental protection and climate change.
Regional Office fosters civil society dialogue for peaceful transformation of conflicts in Nagorno-Karabakh, Abkhazia and South Ossetia. Together with the Istanbul office it organizes a Turkish-Armenian dialogue series on non-official level.
A particular aim of the Foundation is to give impulses for an active and consistent policy of the European Union towards the South Caucasus. The Foundation regularly organizes workshops and discussions in Berlin and Brussels as well as in the region to discuss the role of a common European foreign and security policy towards the conflicts in the region, and to support the inclusion of the region into the "Wider Europe" concept of the EU.