(closed project) Women's Fund in Georgia in cooperation with the Heinrich Boell Foundation created a project FeminStream. In 2019 FeminStream presented Feminist Audio Podcats.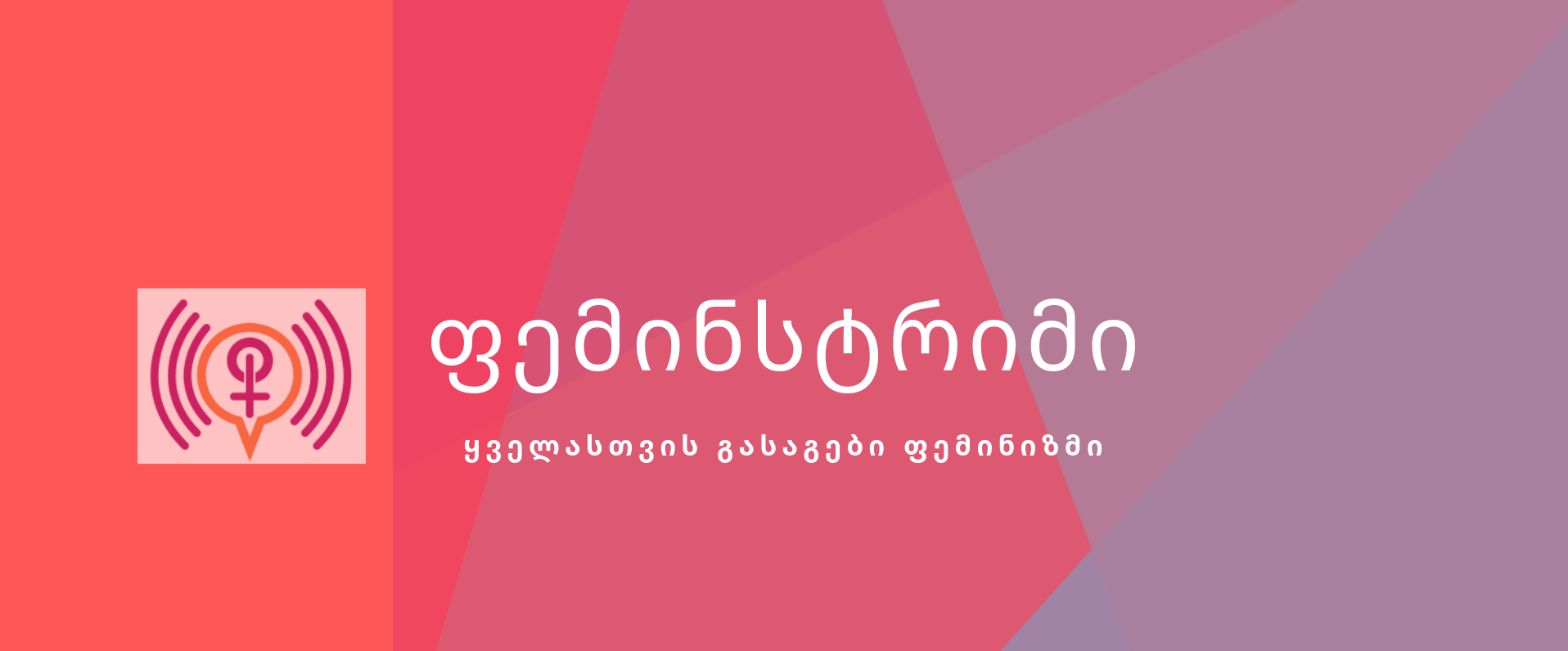 In 2018 the project "FeminStream" maintained its audio podcast series format, posting weekly posts on the topics of vegan feminism, literature, women's representation and sexuality in pop-culture, and women's lives in the regions of Georgia.
The Women's Fund in Georgia with the support of the Heinrich Boell Foundation Tbilisi Office continues the project "Feminstrim", aiming at strengthening the new discussion platform in Georgian media through the creation of feminist audio podcasts.
The project aims to raise awareness about women's rights, gender equality, women's inspiration, and solidarity.
The project will still use the platform of an online magazine Liberali to publish feminist podcasts.
In addition to this, listening to feminist podcasts will be available on the feminist website of the Heinrich Boell Foundation's Tbilisi Office and on the Women's Fund's official page.