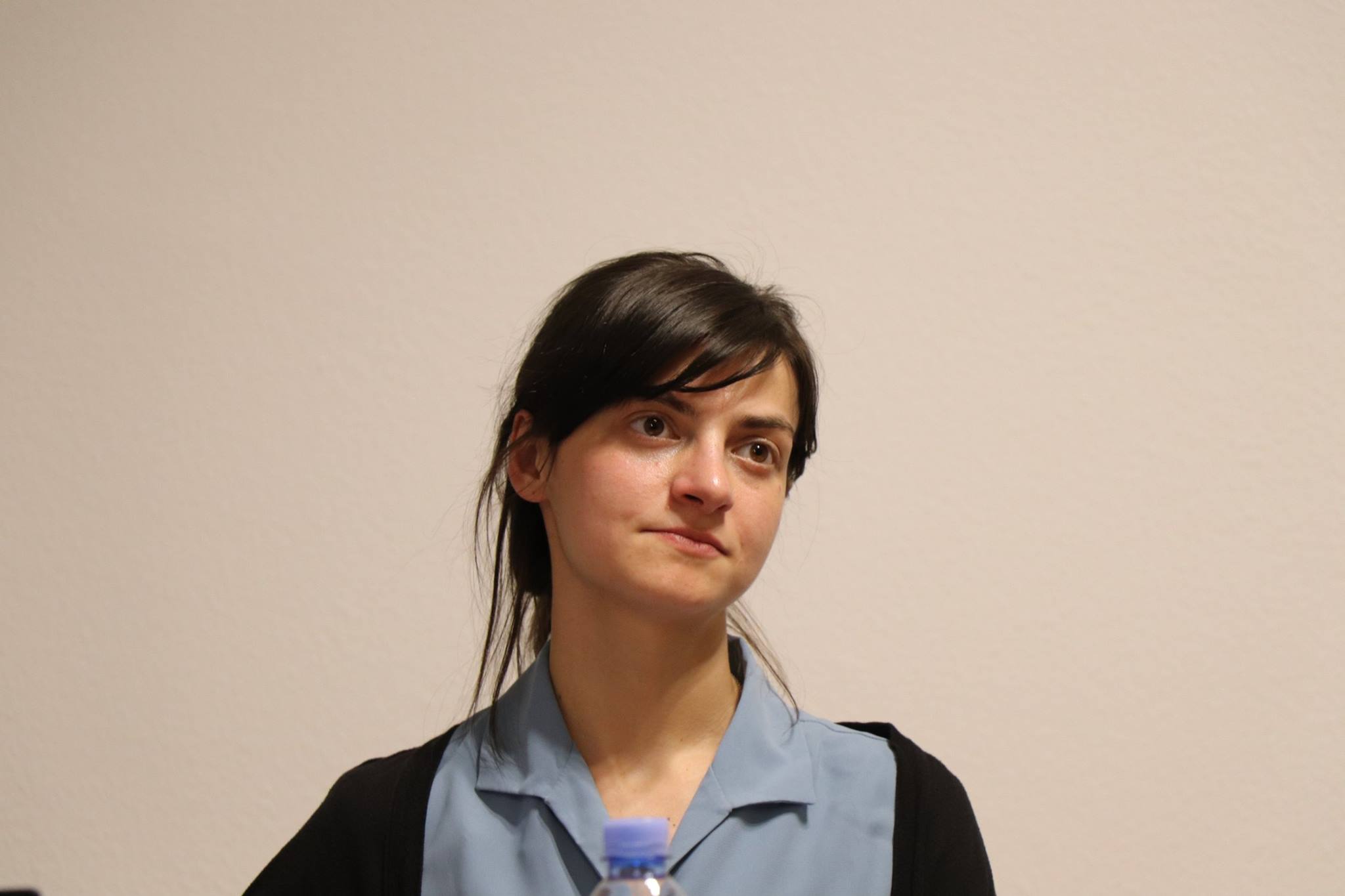 Katie Sartania graduated from the faculty of social and political sciences of Tbilisi State University. She holds a BA degree in sociology.
Since 2014 she has been involved in research of different social issues and groups, concentrated on religious, ethnic, and IDP groups in Georgia.
Her research interest includes social groups and movements, post-social transformation, nationalism, identity, urban issues, and social media. She has authored a number of articles on social issues. Currently, she is an independent researcher based in Tbilisi.