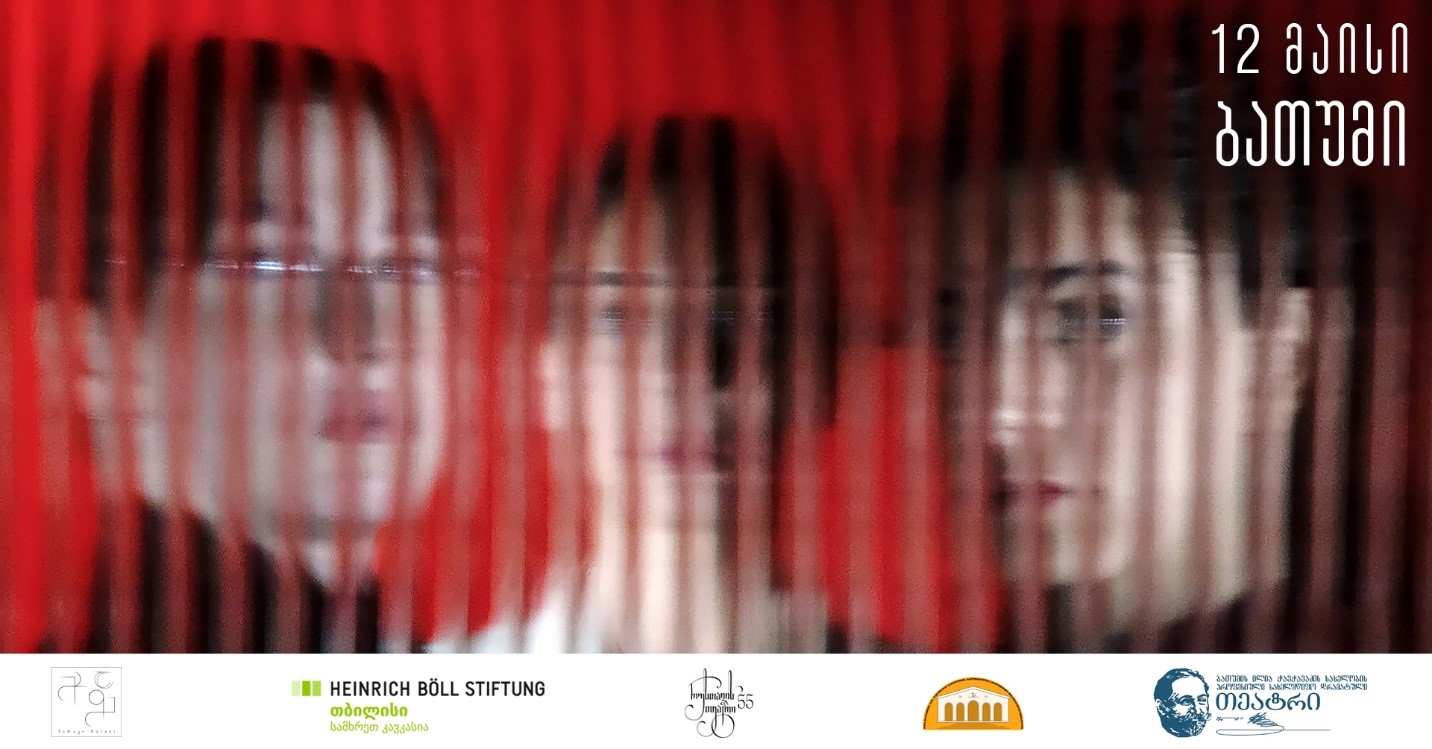 The aim of the project is to show the play "Three Sisters" in the regional theaters of pre-selected cities. These cities are Rustavi, Batumi, and Ozurgeti;
The play deals with such gender-sensitive topics as mental health, mutual care, care work, emigration, the crisis of Georgian masculinities, and others. The careless play leaves no other social background. His focus is on issues such as the breakdown of social norms since the 1990s and the breakdown of the family structure. It can be said that this play is one of the rare exceptions when a female playwright utters the voice of women in support of actors and in the process seeks out the socio-political or cultural context in which the action takes place.
The project aims to discover and revitalize cultural centres in the regions by encouraging theatrical life and establishing a natural, organic communication with the general public, women, girls, and young people interested in cultural life.