Mariam Devidze
Researcher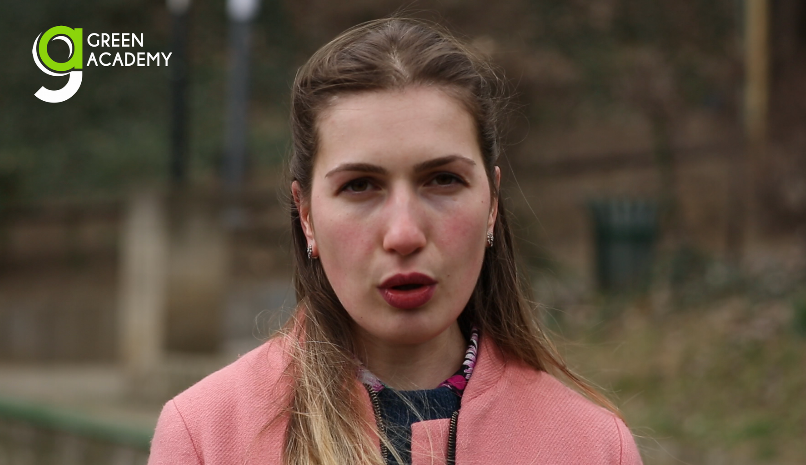 Mariam Devidze works at the Green Alternative and studies the impact of climate change and development projects.
In 2017-2019, Mariam worked as a researcher at the Institute for Social Research and Analysis. Her research interests include assessing the social and economic changes caused by mining and development projects, the issues of political participation and social integration of minority groups, and the evaluation of state education and economic programs.
Mariam graduated from the Ivane Javakhishvili Tbilisi State University MA program in Sociology. Her main interests are issues of social inequality, sustainable development, climate change, and measures to adapt to it.