Our Library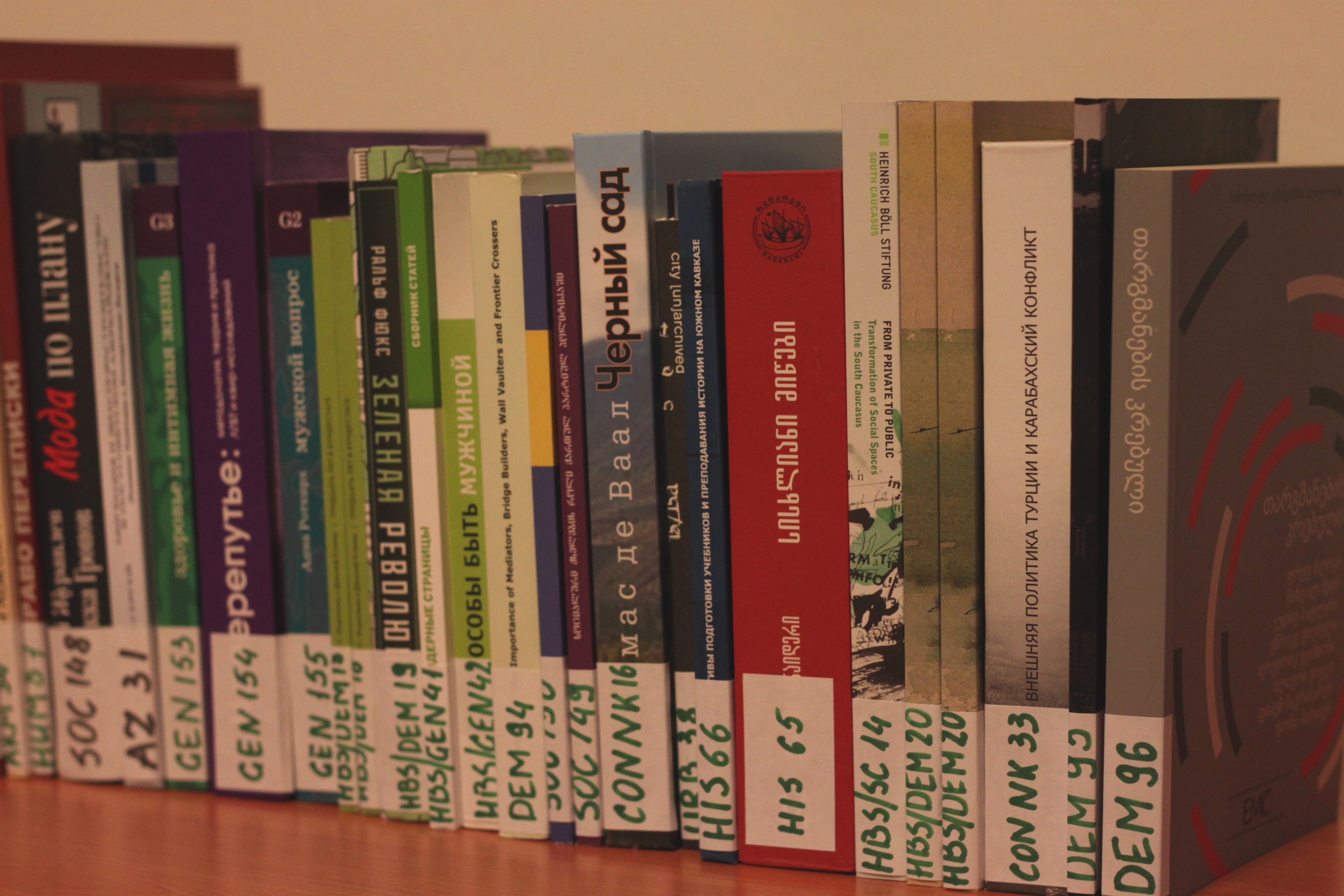 Photo: Heinrich Boell Foundation.
This image is licensed under Creative Commons License.
The South Caucasus Regional Office of the Heinrich Boell Foundation has a reach library with publications on such topics as Sociology, Democracy, History, Gender, Human Rights, Law, Ethnicity, Environment, etc. in English, German, Russian, and Georgian. See full list of publications.
Collection of Articles by HBF Scholarship Holders